Summer 2015 is now behind us, but what a great summer it was, filled with so many special friendships and unforgettable memories created by our campers AND our staff!  Our SLDC summer theme, The Power of Camp, carried us through the eight weeks with spirit, laughter, and camaraderie!  Color War was incredibly fun and exciting!  Our villains (Mitchell, Michelle, Arlene and Myron) had kidnapped Spirit the Hawk AND the mascots for Girls Camp and Boys Camp.  They were determined to ruin the end of our summer for everyone!  But alas, we all know that the bad guys never win!  Our Super Heroes (Boys Camp, Girls Camp and Junior Camp administrators) and Color War Captains of the White Marvels and Green Ninja Turtles saved the day with the help of every single one of our campers!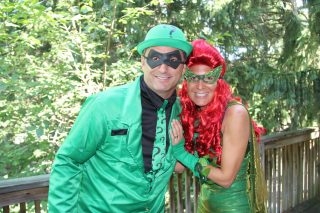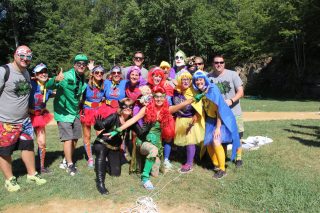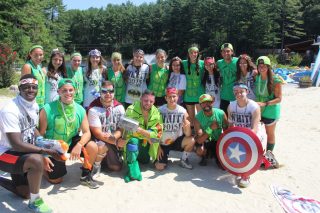 We hope that all of our campers and staff have wonderful thoughts and memories from Summer 2015, and are now on their way to having a successful school or work year!  We are already working hard to make Summer 2016 even better, with new bleachers, new bunks, additional bathrooms with healthy hand free systems, a new pavilion on the lower soccer and baseball fields, and so much more!
It's never too early to think about camp!  Our online application, available on our website, is up and ready for our new and returning families to take advantage of our early bird incentives and traditional price freeze!  It's quick and easy!
We surely welcome all of our new and prospective families to come and visit us at our upcoming open houses!  Our Fall Open House for prospective campers will take place on Sunday, October 18th from 12pm-3pm. Don't forget to RSVP. Our 28th summer season has begun!  We hope to hear from you soon!