Normally, the "L" in SLDC stands for "leadership". But it very well could also stand for "LOVE;" Especially around Valentines Day! Love has definitely been in the air at camp, and Spring Lake is proud to have been the meeting place for some very special staff couples! Read on for some sweet love stories that all have one thing in common: SLDC brought them together!!!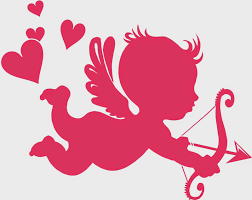 Brooke and Joey
Brooke and Joey met at camp during the summer of 2000, more than 20 years ago. Even though they grew up in the same town, they didn't know each other until SLDC brought them together. They have been married for 13 years and their 3 children are all Spring Lakers! In fact, Brooke is still at camp (22 years and counting) and is the Division Leader for the Emeralds and Rubies.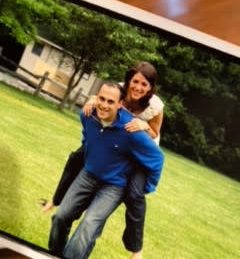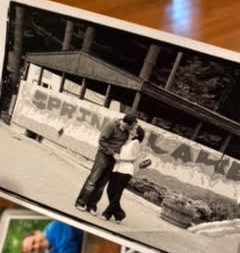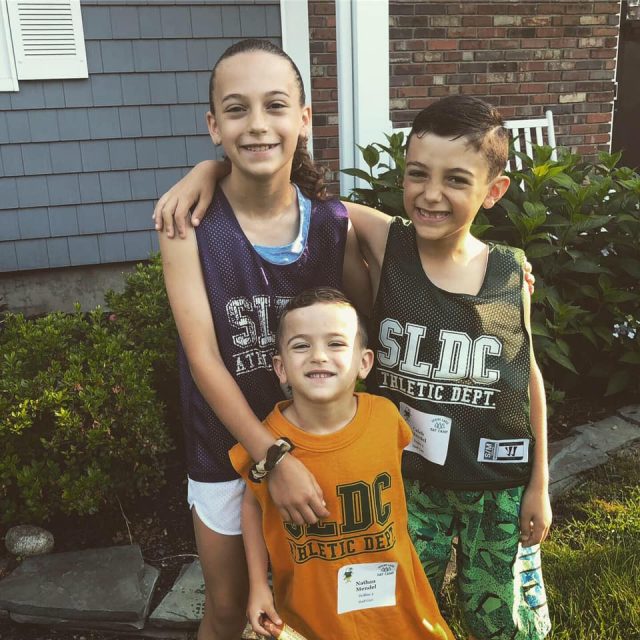 Patricia and Vojtek
Patricia and Vojtek met at SLDC in the summer of 2006 while she was a counselor, and he was a member of the grounds crew. Patricia would eventually become a Girls' Camp Division Leader for the Corals, Jades, and Stars for several years!  They were married in 2017 and recently welcomed their first son (a future camper), Benjamin.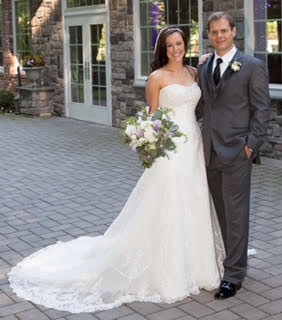 Alisa and Jason
Alisa and Jason met during the summer of 2008 as junior camp counselors. Although they both grew up in Wayne, they had never met. As the story goes, Jason had already noticed Alisa in the Pine Grove, but they were not introduced until some of the Owls and Bears counselors went out to dinner. After numerous adventures together, Jason proposed in the fall of 2015, and they were married on August 6th, 2016. Although right now they only have a fur baby named Lucy, they look forward to sending their future campers to Spring Lake!

Jen and Josh
Jen and Josh started dating in 2012 after meeting at camp.  They always enjoyed going to camp together throughout the years and even went back many years later to take their engagement photos where it all began.  In 2018, they were married and now years later are expecting their first child and future camper this August!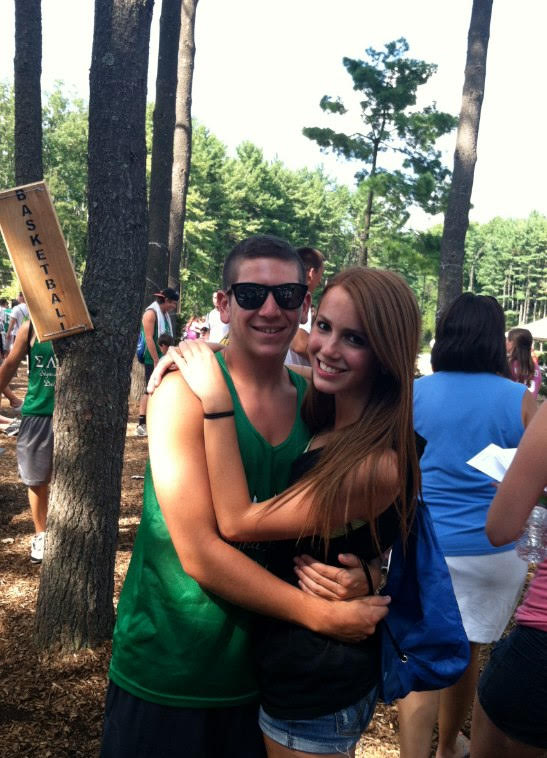 Allie and Steve
Allie and Steve met through a mutual friend from high school and went on their first date at the Oakland Diner in January 2015. Steve got Allie the job at SLDC the summer of 2015. They have been dating for 6 years now and working together through the summers with their friends at camp are some of the best memories they have!