If someone were to ask me for a song that I consider to be a true "summer camp anthem," my response would be "You've Got a Friend" sung by James Taylor and written by Carole King. I truly feel this song sums up the passion, pride and purpose of summer camp.  It encompasses the true meaning of being part of a "camp family" and expresses the relationships formed over the summer. Camp relationships are built to last a lifetime..  
"You just call out my name,
And you know wherever I am,
I'll come running,
To see you again.
Winter, Spring, Summer or Fall,
All you have to do is call,
And I'll be there,
You've got a friend."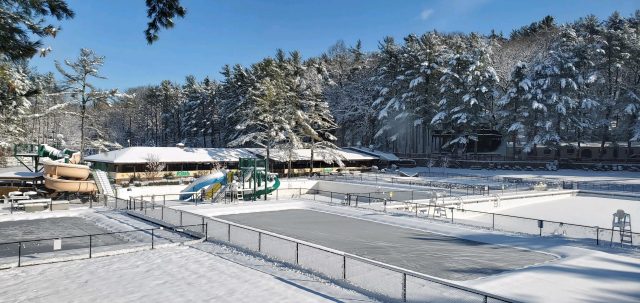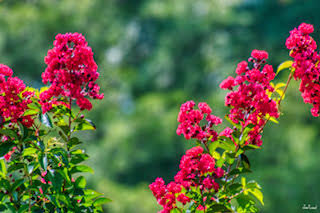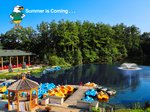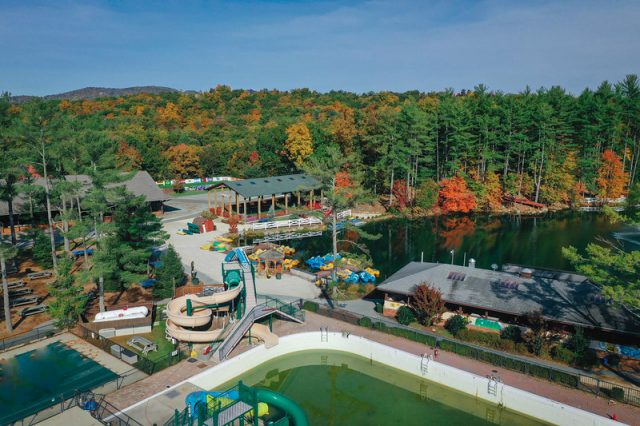 Now more than ever we need to be reminded of the power of honesty, friendships, and understanding. After the difficulties and isolation of the past year, we are more aware of the importance of making connections with the people around us. Camp provides a perfect opportunity to form these bonds. Camp friends transcend all relationships and last a lifetime. When I was a camper at Leonard – Leonore and then Camp Equinunk – Blue Ridge, this was the song that bonded our community. Now, as the owner and director of SLDC, this song bridges generations and serves as a reminder to always be kind.  
Springlakefully yours,
Mitchell Kessler
FOR FUN!!! Can you find me in this video of Leonard – Leonore from the 1970s? Email friends@sldc.com with the time you think I appear in the video, and if you're right, we will send you an SLDC goodie!!!!