Halloween has come and gone, and we thank our SLDC campers for stopping by our camp office or sending us your pictures of all of your outstanding costumes! We love hearing from our SLDC families all year round and we love sharing your pictures with the rest of our camp families on our Facebook and Instagram pages! So don't forget to like and follow us on our social media sites!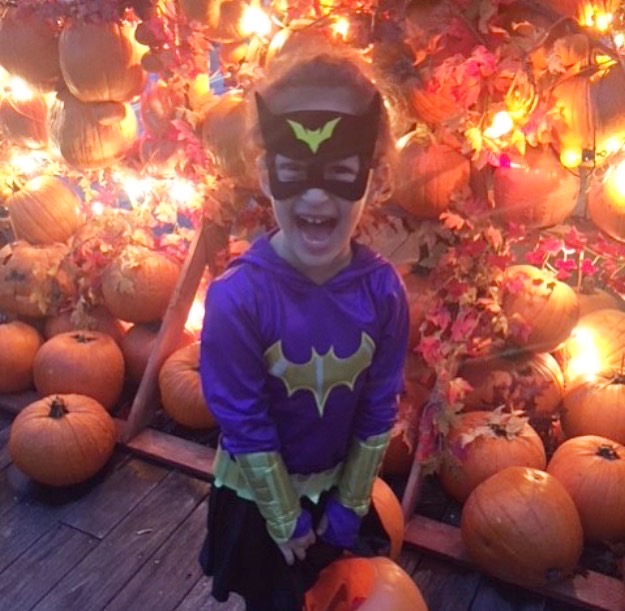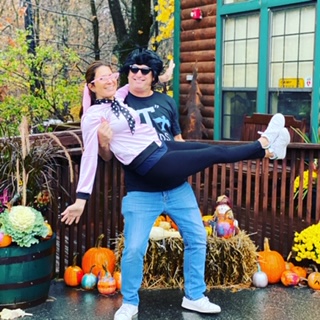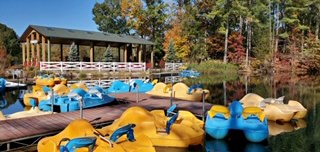 Is Thanksgiving only 13 days from today?  We have tour dates in November and December for any new campers or families interested in our camp for 2020.  The grounds look beautiful with all the magnificent fall leaves.  If you'd like to take a tour of our beautiful facility just  let us know online @ sldc.com or give us a call at 973-831-9000. We are always happy to help!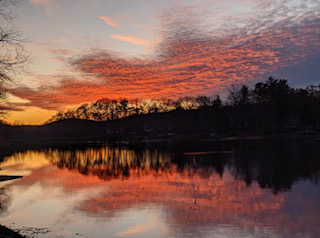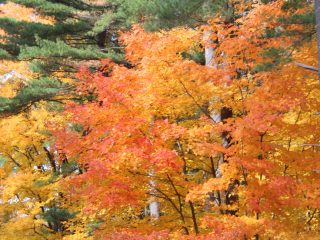 And is camp really only 226 days away? IT IS and we can't wait till Summer 2020!
Camper enrollment is greater than ever and we are working every day to make SLDC an amazing summer experience for all of our campers and staff!
We've got some new and exciting things on the SLDC chalkboard for next summer!
• New Wood Working Studio
• New Yoga Deck on the mountain
• Expanded Tree Walk
• Changing rooms for JTP groups
• 3D printer projects for Tech Zone
• More kayaks for the lake
• More elements for the ropes course
• Bleachers for turf soccer
• Basketball Rebound machines
And . . . . we promise to reveal our 2020 theme soon! Can anyone guess? Keep checking in with us! Hint: Did someone say FROYO?
We wish everyone a happy and plentiful Thanksgiving. Enjoy your time with family, friends and furry little family members too for those pet lovers !
Have a wonderful Thanksgiving from our SLDC family to yours!