Thanksgiving gives us the opportunity to take a step back from our busy lives, take a moment to express our gratitude to others and appreciate the simple things we so often take for granted.
There is no time more fitting than the Thanksgiving holiday to say thank you. We would like to extend our appreciation to our camp families & staff for your loyalty and support, and most of all for being an integral part of our camp family.
We are thankful and privileged to be able to enrich the lives of so many children each and every summer. We want to wish everyone a happy and healthy Thanksgiving!
We have been enjoying this mild Fall at SLDC and thought you might like to see just how beautiful camp is Winter, Spring, Summer or Fall!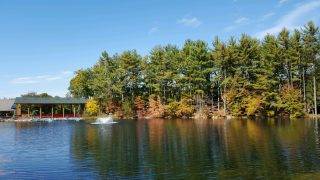 We have been busy this Fall making improvements on the "campfront." Our multipurpose sports pavilion is complete and something right out of Architectural Digest magazine, if we do say so ourselves. Thanks to our in-house architect Mitchell for designing this masterpiece.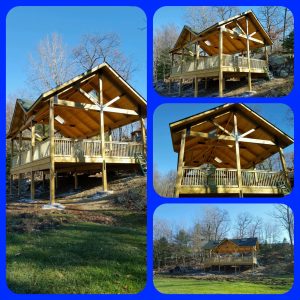 Our amphitheater has a new stage which looks amazing.  Junior Ceramics has a whole new look and there's more to come.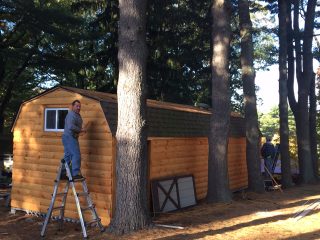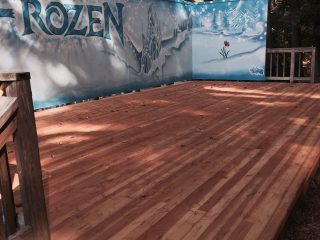 Looking forward to seeing everyone soon!
Happy and Healthy Thanksgiving to all!
Mitchell & Michelle and your entire SLDC family