Ever wonder what we do at SLDC in the off season?
Our big event in October is our Fall Fest Open House for new campers and previous jr. campers which always draws a huge crowd. One cannot help but gaze at the fall foliage eye candy along with our beautiful flower beds which attract pretty monarch butterflies and the most interesting caterpillars.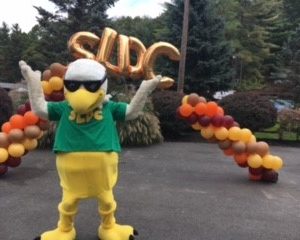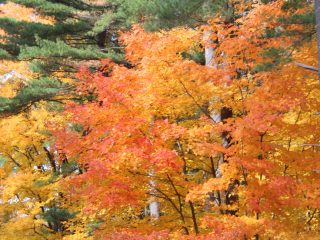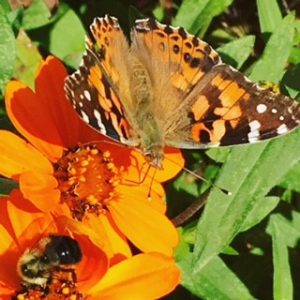 But……not only are we already gearing up for our 30th Anniversary season and have been busy enrolling campers etc.,  SLDC finds many ways to give back to the community this time of year.
Living on the Upper West Side of Manhattan Mitch and I  are huge supporters of all the public schools in the area. We have partnered with PS 199 to help build the future one student/camper at a time. Their annual Walkathon is always a big hit and we are proud to help sponsor this event. It's always great to reconnect with our camp community and staff at this event.
In addition to PS 199 we are have also partnered with The Brownstone School, PS 452 & PS 87 and help sponsor items at events such as the Thanksgiving Carnival at The Anderson School which takes place the eve before Thanksgiving…this year it will take place on Wednesday 11/22 in the school courtyard. We will once again sponsor the photo booth so be sure to stop by and strike an SLDC pose and catch an up close view of the Thanksgiving Day Parade balloons!
SLDC is also proud to help support our local schools near our camp such as the High Mountain & Colonial Road Schools in Franklin Lakes, the Coolidge School in Wyckoff, Barnert Temple Preschool also in Franklin Lakes, the Willard School in Ridgewood & Saddle River Day School in Saddle River just to name a few. We were also supporters of the Franklin Lakes Day as well as the Allendale Festival Day this year. We love seeing so many of our campers wherever we go! It's always a pleasure to give back and support the community that supports us.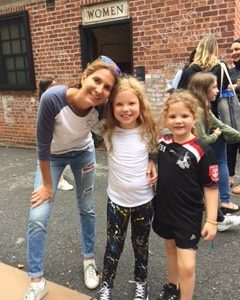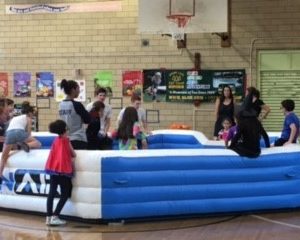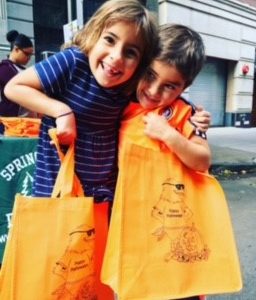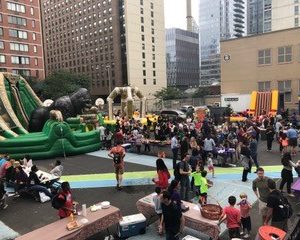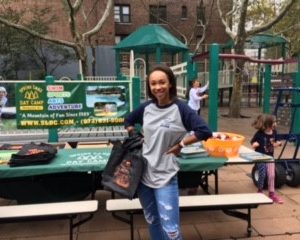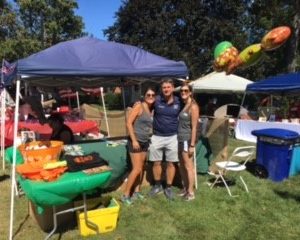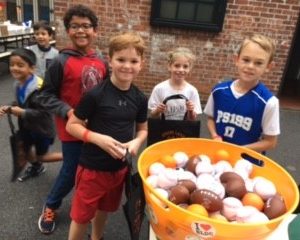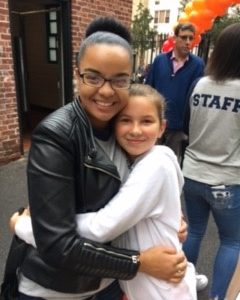 While we are in the spirit of giving we want to wish all of our camp families and amazing staff a happy and healthy Thanksgiving! Please take this time to enjoy family and friends and the simply gifts of everyday life.