Do you wonder what we do all winter at SLDC? Besides preparing 10 months for 2 months, we give lots of tours of our awesome facility on weekends, school holidays and weekdays. If you or a friend are interested in SLDC for 2016, now is a great time to visit us as our groups do start to fill quickly.
Upcoming Open House Dates:
Saturday, January 16th – 10:00am – 1:00pm
Monday, January 18th (MLK Day) – 10:00am – 3:00pm
Saturday, January 30th – 10:00am – 1:00pm
Tours typically last about an hour and are by appointment only. Please call our office @ 973-831-9000 or simply email us at friends@sldc.com to schedule your tour. Wondering if you should bring the kids on your tour? Absolutely! We will have a craft project and light refreshments so please bring the kiddos along. Do remember to dress warmly.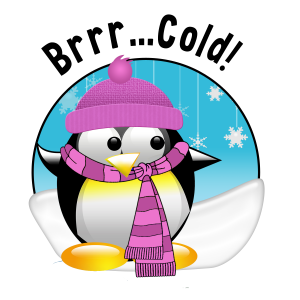 Ever wonder what SLDC looks like covered in snow? It sure is pretty! Enjoy these photos taken last year during Snowmageddon 2015.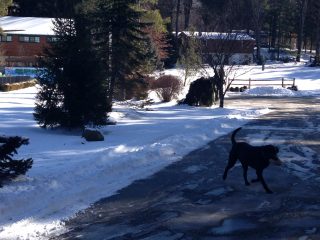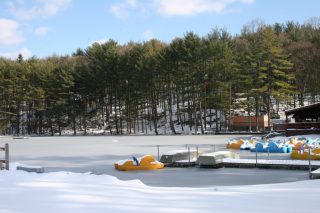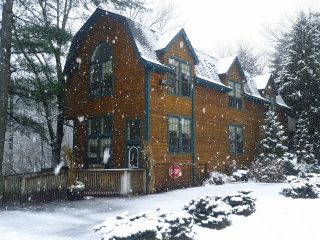 Looking forward to hearing from you soon!!
Remember….Stay Warm, Think Camp!!