HOMEFRONT NEWS
With 2015 well under way, we are busy planning for an awesome 2015 summer!  SLDC is beautiful in the winter, but we love our summers here in the mountains! Believe it or not, there are only 167 days until the first day of camp! Bring it on!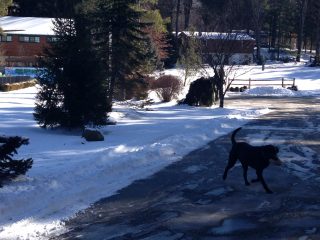 We are happy to report that with so many campers already enrolled, some of our groups are filling up and getting ready to close! If you want to secure your spot but aren't sure about the weeks yet, you can still complete your online camper application as a "TBD" (to be determined), and let us know your exact weeks at some point down the road!  So easy!
We are finalizing our summer 2015 calendar, selecting our delicious menu choices, setting up our Horseback Riding and Tennis programs, as well as the Optional Trips program for campers entering 3rd grade and up.  We are also working on scheduling our special days at camp such as Song and Banner, Spirit Day, Junior Camp Pajama Breakfast, Girls Side Cheer Competition and Boys Side Sports Breakfast,  and so much more! Mark YOUR calendars for our popular Carnival Day on Tuesday July 14th and Land and Sea Day on Tuesday August 4th!  Our campers never want to miss those special event days!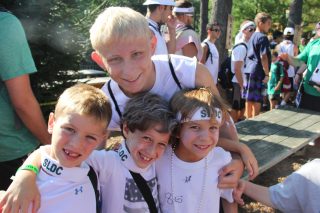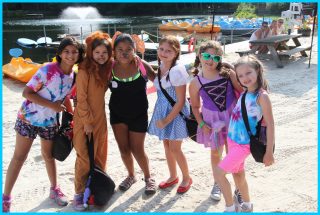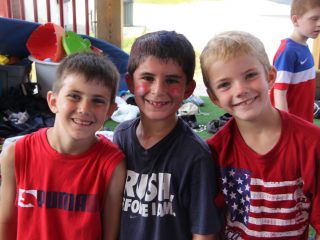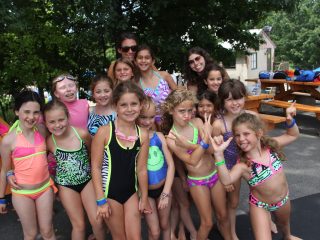 We hope everyone has been enjoying watching our 2014 summer video!  Friendships and forever memories!  Follow us on Facebook and Instagram for more fun pics and videos of our SLDC families and staff!
Happy Winter!
Mitchell and Michelle and Your SLDC Family