Check us out at www.fountainspringscountryclub.com and see what we're all about!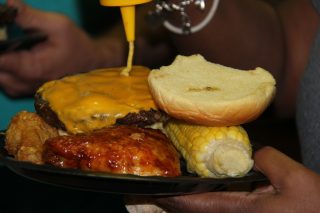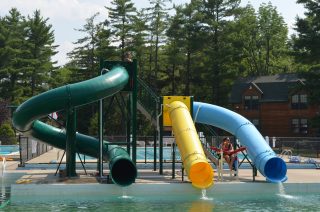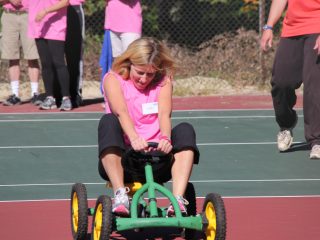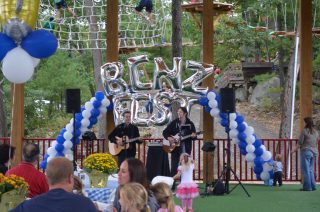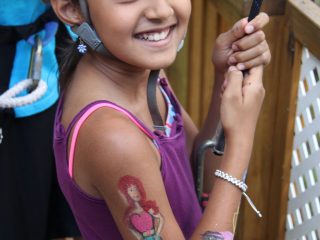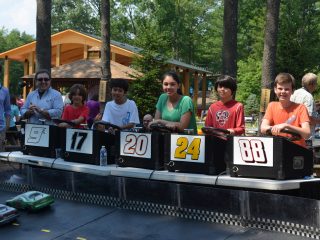 The world's best companies in the Tri-State area trust Fountain Springs Country Club, located in Ringwood, NJ, for their corporate picnics, product launches and team building activities. Our location, facilities, service and catering all combine to create the perfect setting for any occasion. We are located just 25 miles North West of the GWB, situated in the beautiful foothills of the Ramapo Mountains with our own scenic 5 acre spring-fed lake. Our friendly staff, event planning expertise and award winning chefs make Fountain Springs the perfect choice for your next function.
Making everyone's day a success is our goal!
Please call or email Mitchell Kessler, Owner for more details: 973-831-9000 or mitchell@sldc.com